The GoMaxHUB makes
growing

your

e-commerce

business easier.
Simply connect your Etsy account and automatically import your customers (with e-mail addresses) & sales history.
Discover who purchased the most and what your top-selling products / services are from your Etsy store.
Use the GoMaxHUB's powerful communication system to gain repeat customers with simple email marketing campaigns!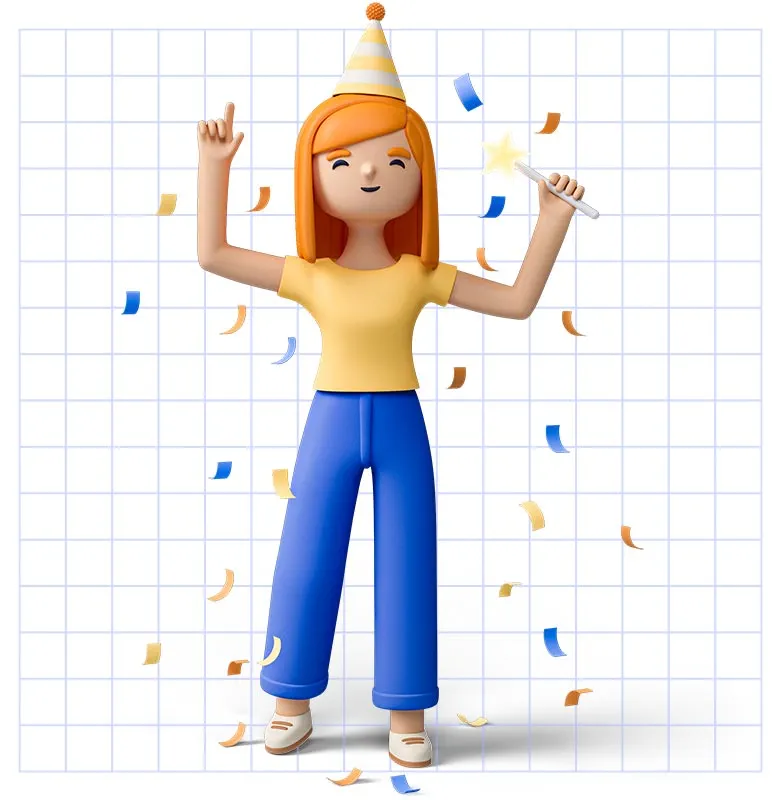 What is the GoMaxHUB CRM?
A CRM is a Customer Relational Management system, or more simply a tool to keep track of your customers & purchase history.  The GoMaxHUB CRM makes it really easy to gain valuable insight on your Etsy sales performance so that you know who or what to target next for maximum profits.
The GoMaxHUB includes a powerful suite of features
Built out of a need by a fellow Etsy shop owner, the GoMaxHUB has evolved into a simple to use & cost effective tool that is sure to increase your sales potential.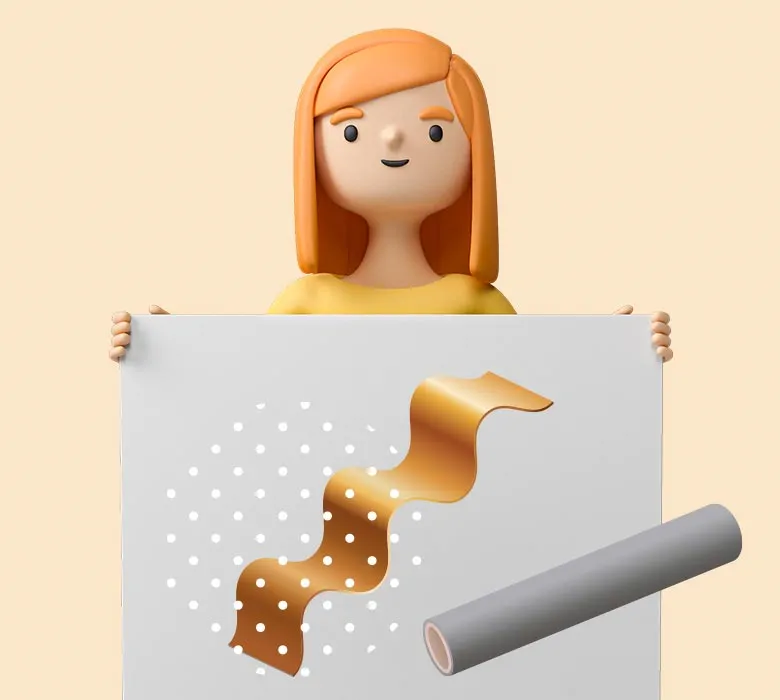 Who is GoMax Solutions?
We are a dedicated group of software developers located in British Columbia, Canada.  Having 18+ years experience in developing a web-based contact management system for the Canadian Mortgage Broker & Real Estate industries, GoMax Solutions is very excited to provide the GoMaxHUB CRM to you.  As an Etsy seller as well, we have tailored the system specifically to help accelerate your sales potential.
What else does GoMax do?
As a technology company, GoMax not only builds an awesome Contact & Sales management platform for Etsy sellers, we also have our flagship Mortgage Broker & Realtor CRM, as well as a generic CRM that is suited for independant contractors, salespeople, community groups and sports groups.
GoMax Solutions is also a one-stop shop when it comes to WordPress websites and website hosting.  If you are looking for a reliable and honest group of people to work with, reach out today as we are here to help.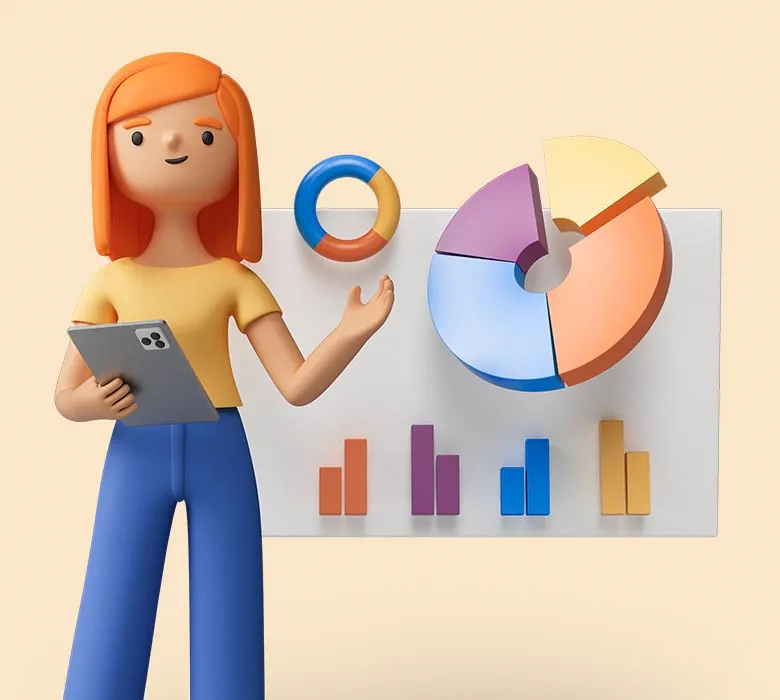 Identify top selling products and most profitable customers
Send emails to your entire customer base with ease.

Create Notes for quick reference on each customer

Create Drip Campaigns with automated marketing emails
Get email & SMS reminders on important Tasks to do

Automatic data sync with your Etsy shop
We are constantly working on improving the GoMaxHUB CRM. Your voice matters!

I love this!  Now that my Etsy account is connected, it's just so easy to use.

Ronald Gloss

I've tried other systems and methods to export my data.  Nothing is as easy as the GoMaxHUB.  
Conrado Enriques

At first I didn't really understand why I would need the GoMaxHUB.  After sending my first new product announcement (which was just shy of 3500 emails), I received close to 200 new orders. 
I'm sold now!

Agatha Christensen

Now that I have been seeing the improvements I have started letting my friends know to use the GoMaxHUB as well.  Just awesome is all I can say.

Henry Praxton
I wish the GoMaxHUB was available years ago when I first started using Etsy!
I'm glad I have it now.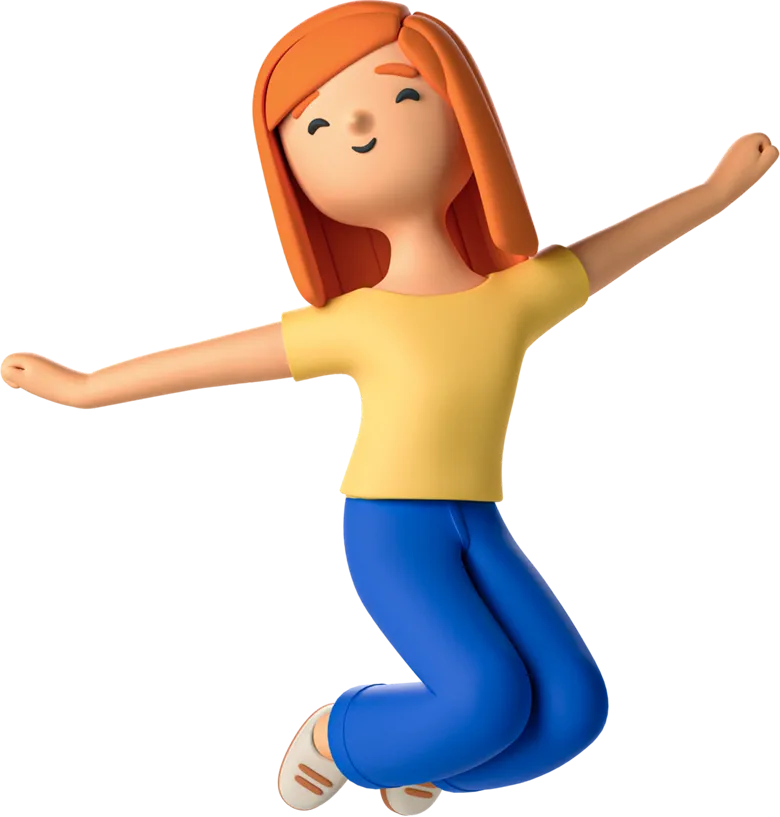 The GoMaxHUB CRM is incredibly affordable!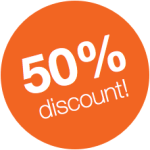 $10/mo. (CAD)
Regular price $20 / mo.
As an early adopter of the GoMaxHUB
you are entitled to a 50% discount.
Download all of your Etsy Customers & Orders including Email Addresses
Send 10,000 Marketing Emails
Unlimited Tasks and Notes
7 Day Free Trial
No term contract
Additional marketing emails:
$4 per block of 10,000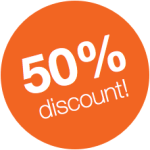 $25/mo. (CAD)
Regular price $50 / mo.
As an early adopter of the GoMaxHUB
you are entitled to a 50% discount.
Perfect for larger stores:
Download all of your Etsy Customers & Orders including Email Addresses
Send 30,000 Marketing Emails
Unlimited Tasks & Notes
7 Day Free Trial
No term contract
Additional marketing emails:
$4 per block of 10,000
Common Questions with useful Answers
1
I have Etsy, why do I need the GoMaxHUB?
Etsy is essential as a marketplace to display and sell your items, however once the sale is complete you need the GoMaxHUB CRM to provide the additional resources to further promote new products to your existing clients.
A consistent marketing strategy with your existing customers is what will help drive more sales as a previous customer already has inherit trust with you and will be much more willing to purchase again.
2
Is the GoMaxHUB hard to use?
Not at all.  We have intentially designed the GoMaxHUB CRM to be easy to use.  As you are already familiar with other web-based systems (Etsy, Google, etc.) you will quickly learn how to manage and maintain your customers within the GoMaxHUB.
3
Do I need to give GoMaxHUB my Etsy information?
In order to take full advantages of the features available within the GoMaxHUB (email marketing, performance reports, etc.) it will be necessary to load your customer and sales history information into your GoMaxHUB account.  
Although this process is seemless once you have granted permission within your Etsy account for the GoMaxHUB to connect, rest assured that we take security very seriously to protect your information.  It will be securely stored within your GoMaxHUB and only accessible by you.
4
How will the GoMaxHUB keep me connected to my customers?
Utilizing the GoMaxHUB "inTouch" communications component, you will be able to send emails quickly and easily to selected customers (as few as 1 at a time), or your entire customer base with only a few clicks of the mouse.  
Just imagine the next time you have a new product to announce being able to type up a single email announcement and send it out to the hundreds or thousands of previous customers.  We are confident that regular promotional emails to previous customers will increase the chances of repeat purchases.
5
Will the GoMaxHUB sell any of my Etsy information?
Absolutely not.  Your information is 100% yours and only accessible by you.  If at any point in the future you decide that simplified reporting and email marketing for repeat customer purchases is not of interest to you anymore, you can simply cancel your GoMaxHUB account and all of your information will be removed.
Please note that your Etsy information will remain intact as only Etsy can remove information stored on their systems.
6
How often do I need to import my Etsy stats into GoMaxHub?
After granting the necessary approval for the GoMaxHUB to connect to your Etsy account, the process then becomes automated.  We will periodically syncronize your customer and sales history data from your Etsy account.
You also have the ability to initiate a Sync at any time as well to avoid having to wait for the automated process.  This is helpful for mid-day updates for newly created customers or sales.
7
Will the GoMaxHub work with any of my other online stores?
Currently at this time we are solely focusing on Etsy.  You can however use a standard data import feature for customer profile information obtained from other platforms (Shopify, WooCommerce, etc.), so long as it is in the universal CSV format.
8
Do unused email credits roll-over to the next month
Yes & no. 
Any additionally purchased blocks of emails (credits) will roll over to the next month and eventually be consumed by your deliveries over and above the default amounts included with your subscription each month.
At the beginning of each month the default quantity of emails are reset back to what your subscription includes.
We will deduct from your included email counts first before tapping into your additional purchased quantities.
9
Why is it GoMaxHUB and not GoMax HUB?
Both names are essentially the same to us.  We prefer to connect the word HUB to GoMax as it just looks better to us.  The domain name is www.GoMaxHUB.com as well.
As with all of the GoMax Solutions Inc. divisions, we tend to connect the words together as they would appear in the domain name for each respective website.
10
What is a Drip Campaign?
Drip Campaigns are a series of pre-built emails that are automatically sent to your contacts over a period of time.  
For example, you could create an email template (with merge fields) that would be automatically sent the following day after attaching a Drip Campaign to the contact, then another email could be sent 7 days later, and another 30 days later, etc.
It is a great way to stay "inTouch" with your contacts (customers) throughout the year, or for many years without ever actually having to compose and send the email directly.  The system will do it for you.
11
Can I send more marketing emails each month?
Absolutely!   We actually encourage everyone to create attractive marketing emails and stay in touch with their clients as often as possible.  Of course you don't want to over do it because some recipients may object to receiving too many emails each month from you.  Use your discretion here and always remember to provide useful information, tips, offers, etc. to your contacts.
Should you require more sending credits, simply purchase another block from within your account.
Each month your sending limits will automatically reset to the included amount for your package.  Any purchased credits will remain available for when you exhaust the monthly included credits.
Still not convinced?
Please
send us a message.